VCU Rice Rivers Center
Strategy + Design
VCU Rice Rivers Center is part of the Virginia Commonwealth University's Life Sciences department.
The facility is an environmental research field station on the James River.
The organization's work directly benefits the health of the James River and surrounding watersheds.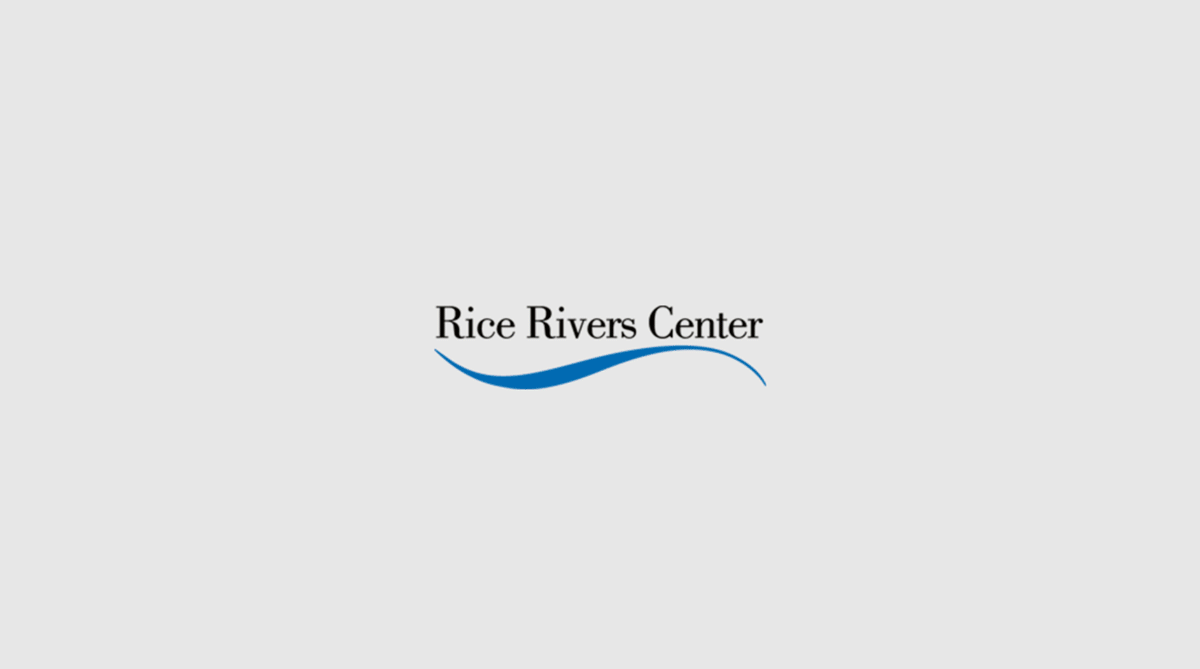 Problem:
The VCU Rice Rivers Center is an important part of the university but is located outside of Richmond, 24 miles away from campus. The organization knows how to talk to researchers and academics about river research, but struggles with communicating their value to the average Richmonder, especially since they're out of sight and out of mind.


Strategy:
VCU Rice Rivers Center needs to claim ownership of the positive outcomes of river research by putting their name on the results.
New Vision:
Scientific discovery for the benefit of all living things in Virginia and beyond.
New Mission:
Explore the science behind our changing rivers and wetlands, and translate the research to inform policy changes and get people excited about river health initiatives.
Inspiration:
Our team was inspired by Nasa's branded missions and the excitement the organization creates through design.
Communication:
Both branding and execution work need to create excitement and build notoriety. The better known the organization is to the Richmond community the higher the likelihood of endowment from the community.
Bring the VCU Rice Rivers Center to the people of Richmond by any means possible.
Dynamic Identity:
We created a dynamic identity with a modern look and feel that paid homage to the original VCU Rice Rivers brandmark. Simplification and modernization of the mark were necessary to reflect the forward-thinking research done by the organization.
The colorway reflects both Virginia Commonwealth University and the environment that surrounds the university.
A new mark for each field of research or "mission" separates it from the rest while still staying consistent.
Material for the Oysters Shell Recycling Program was important for notoriety in the Richmond food scene.

Real-time data from VCU Rice Rivers field research facility was distilled into a simplified dashboard for Richmonders to use when visiting the James River.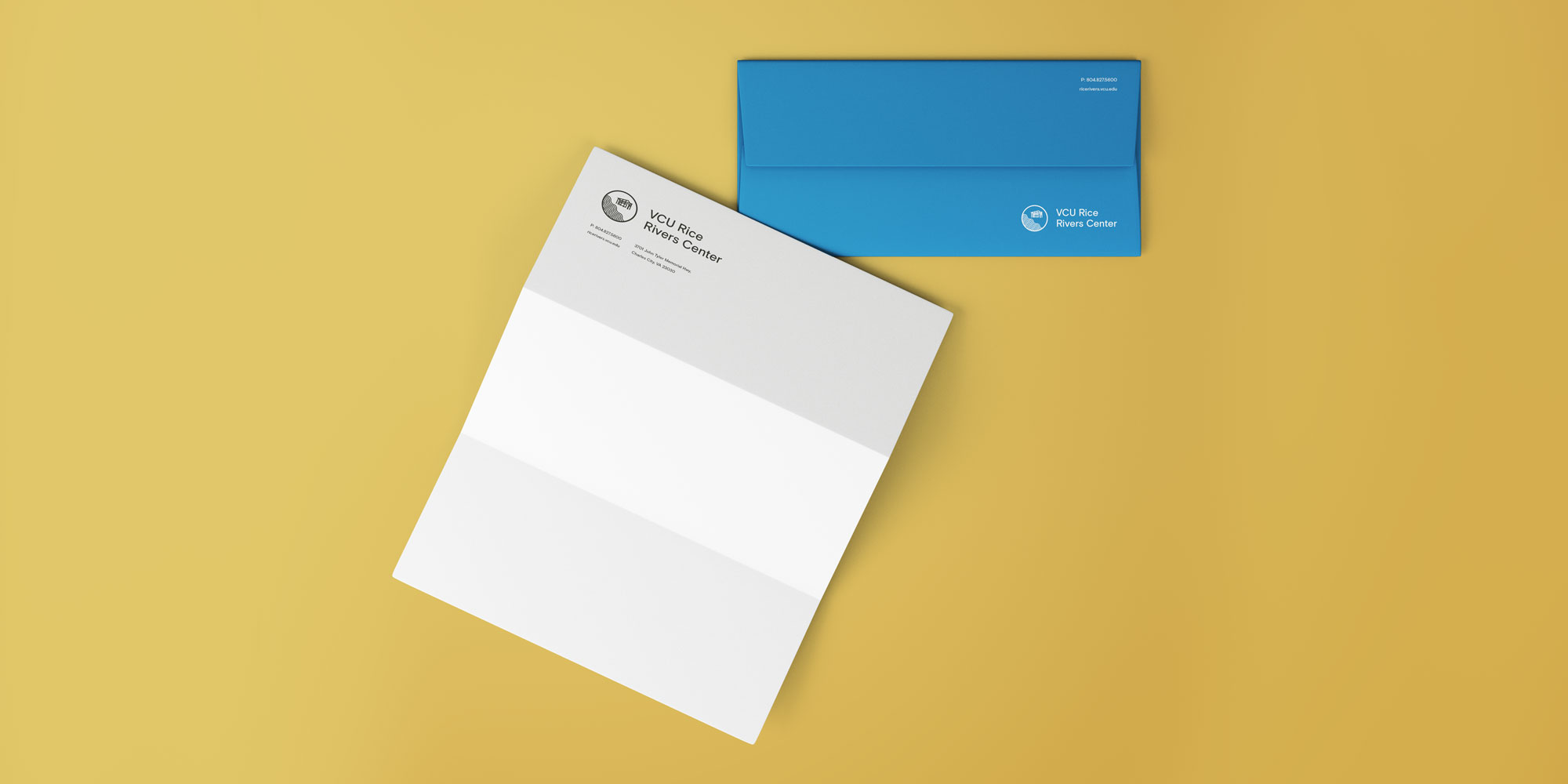 989.217.0054


Email:



joe.m.jones.work@gmail.com