Dr. Scholl's
Dr. Scholl's is a company built on one man's undying love for feet.
His legacy lives on in his company and all of its employees to this day.


A campaign for Dr. Scholl's shoe inserts. Feet are our fetish. #feetplease
Print // OOH // Packaging // Website // E-commerce // Radio/Songs // Scripts // Merch
Packaging redesign + new product introduction
E-commerce introduction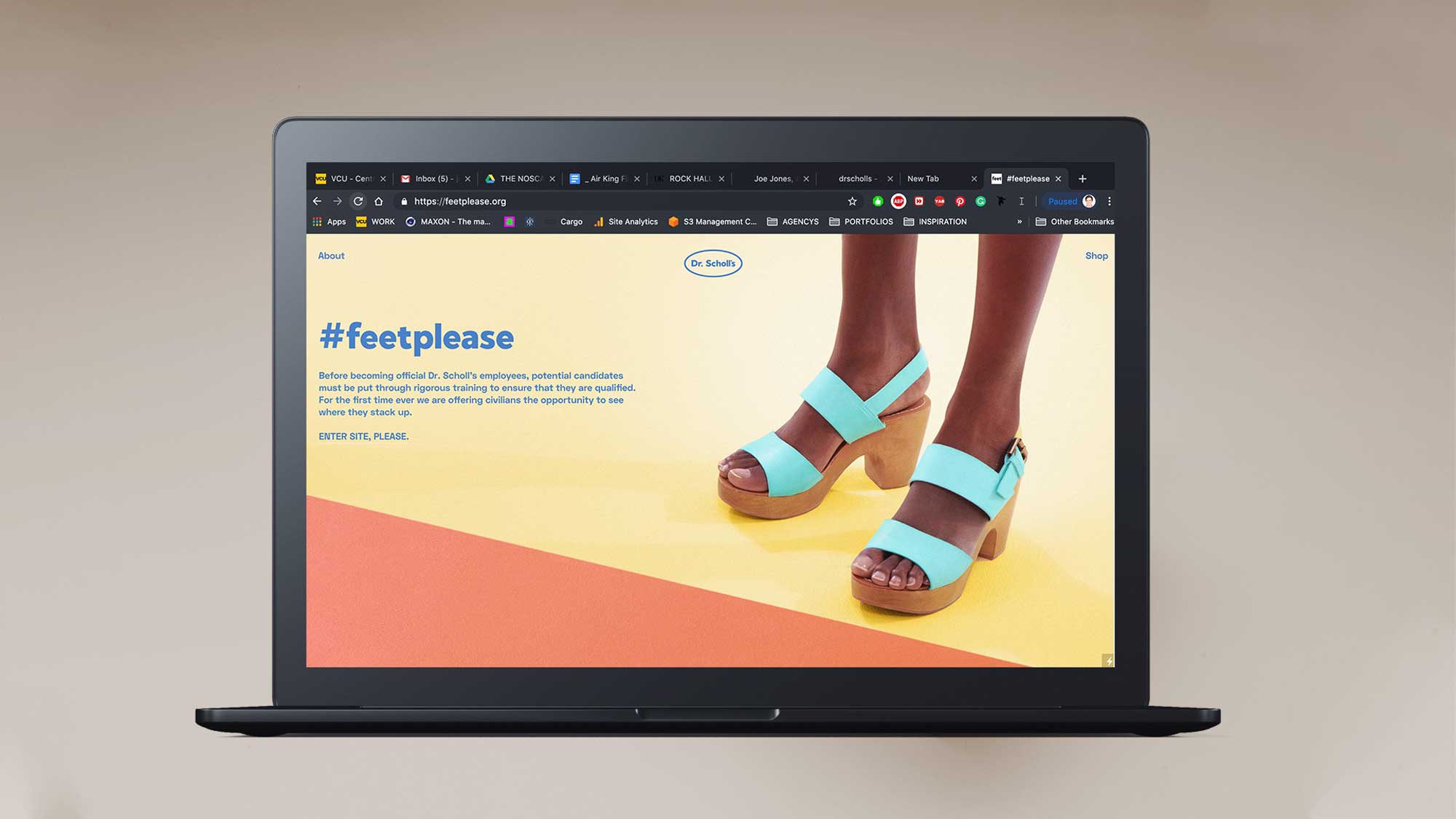 The employee website for training purposes only.
Employee reward + radio + songs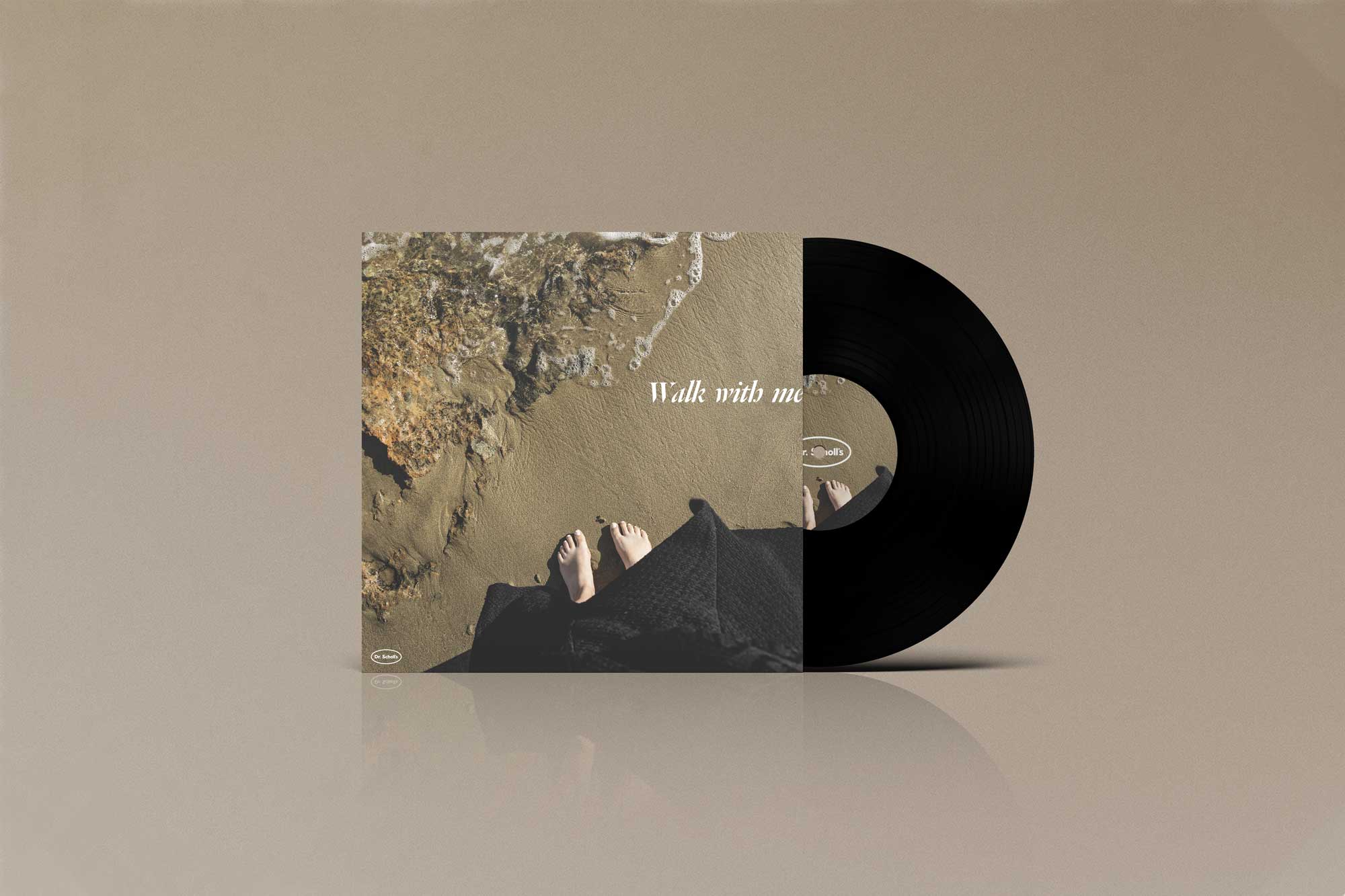 Lyrics:

Oh, oh yeah girl,
Let me take your piggies to market.
You know I got what you need.
I am a pro at what goes on your soles,
I put your mind at ease.
Whoa oh, yeah.

Dr. Scholl's, feet, please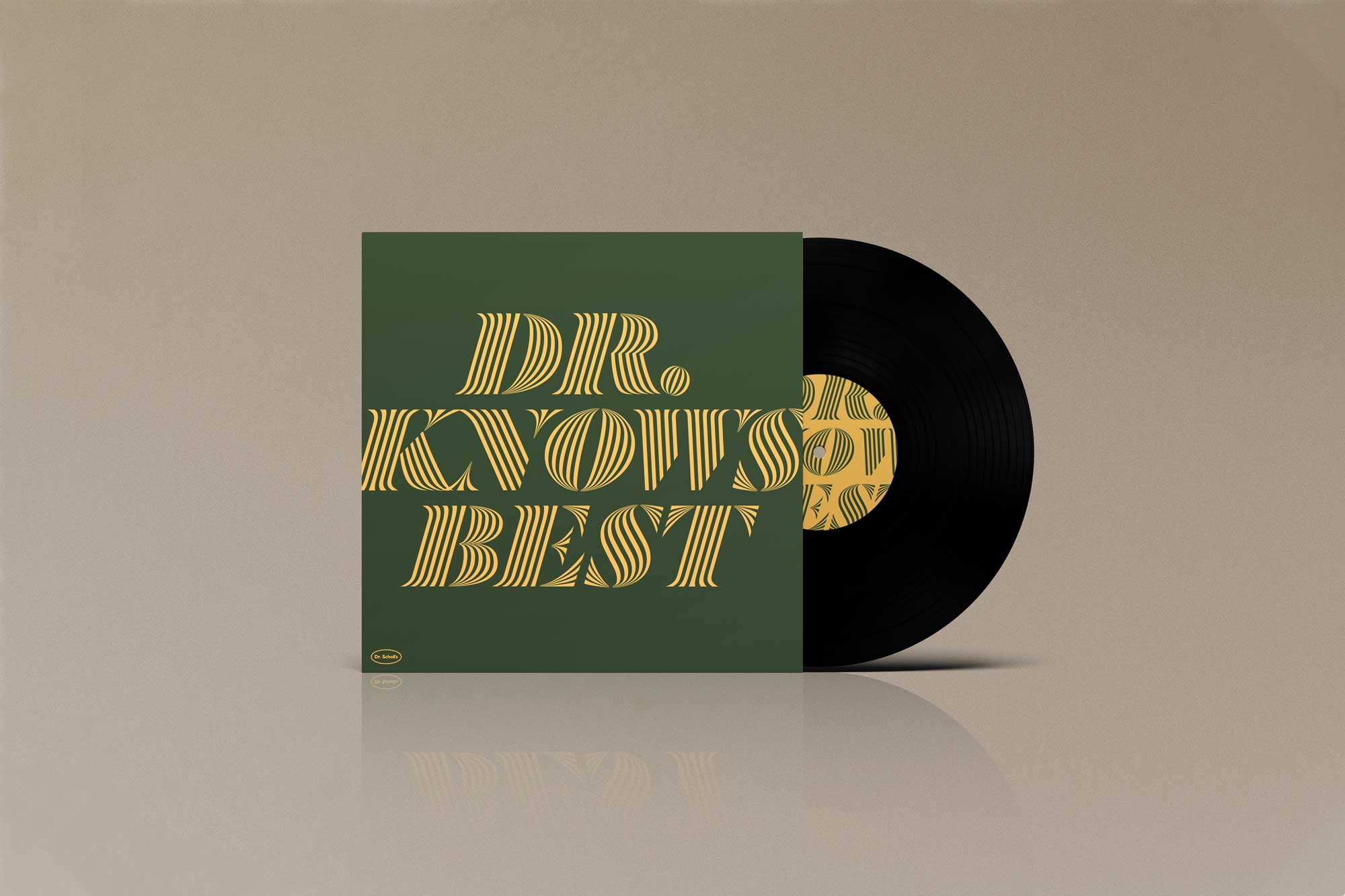 Lyrics:

Baby girl, I got something I want to tell you, listen.
I got a jones and I don't care who knows,
About this special bond I have with your 10 toes.
I wanna get a feel for your heels
Because I'm sweet on your feet.
Step on up baby, I got what you need.

Dr. Scholl's, feet, please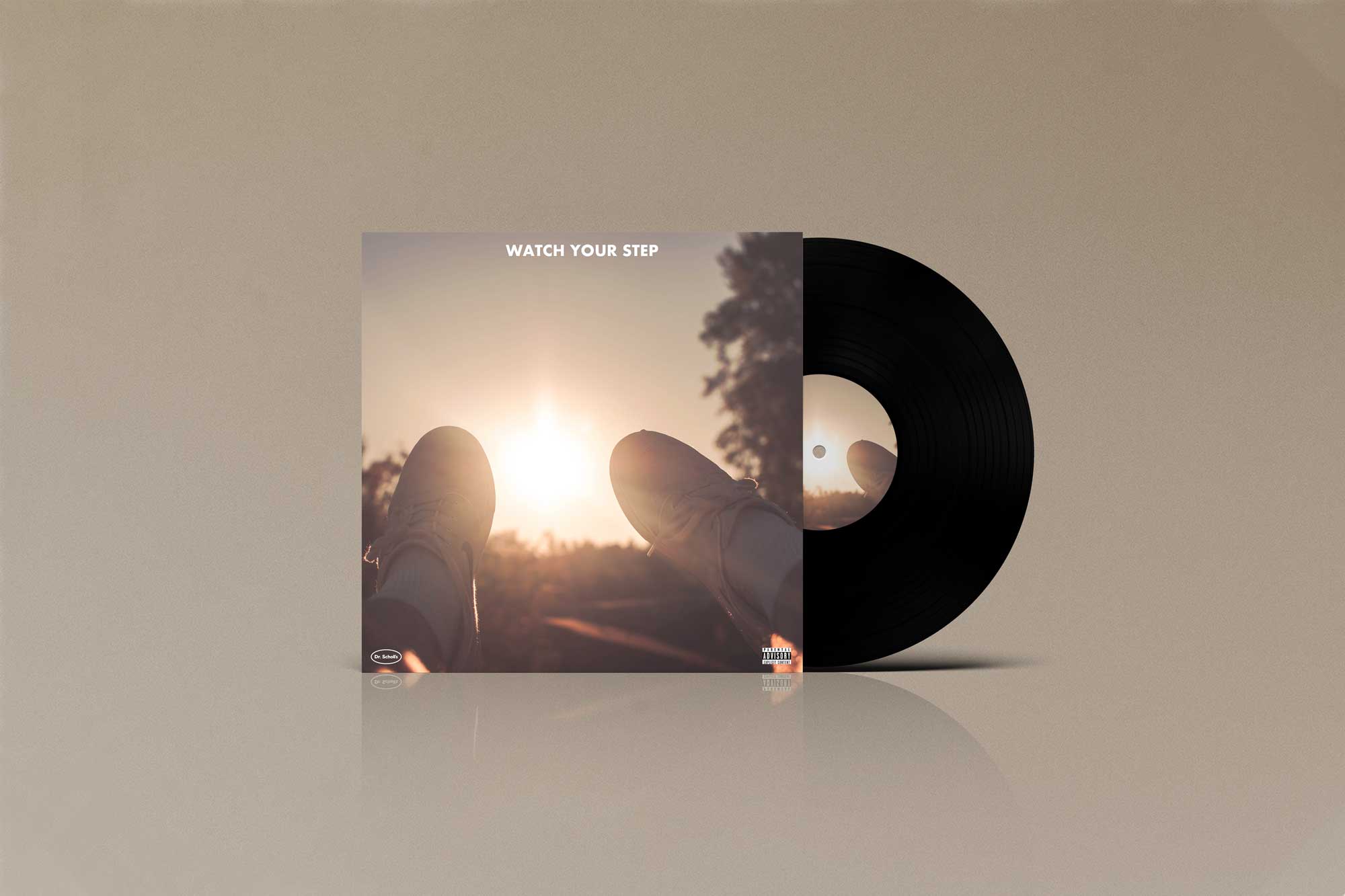 Lyrics:

Yeah, yeah
Just call me the doctor,
With every step I'll take you farther
Farther than you've ever been,
Because your step I relish in.
From you heels to your arches,
I feel alone when we've departed
Can't stand when you leave,
You make me feel so complete.
Yeah.

Dr. Scholl's, feet, please
Merch
Made at VCU Brandcenter with
Kobby Amoako-Atta