American Home Shield
When you're covered by the shield, appliance issues are no biggie.

A campaign for American Home Shield® home warranties.
TV // DRTV // Social // Digital Display // Print
Slow-motion Facebook Stories paired with some sweet sweet bossa nova jazz.
Facebook posts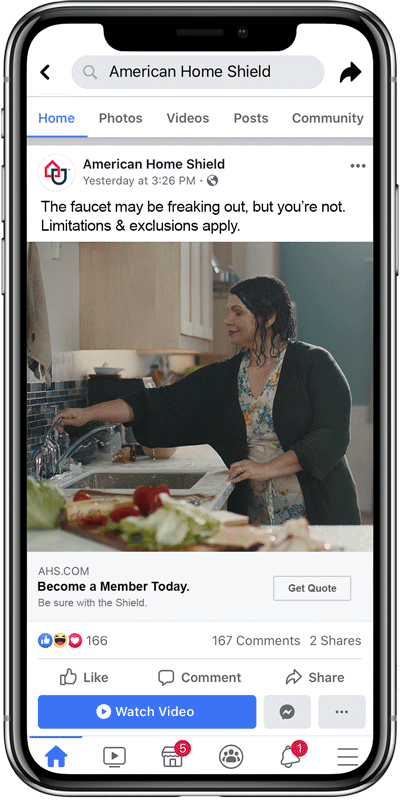 Time Magazine print
Digital Display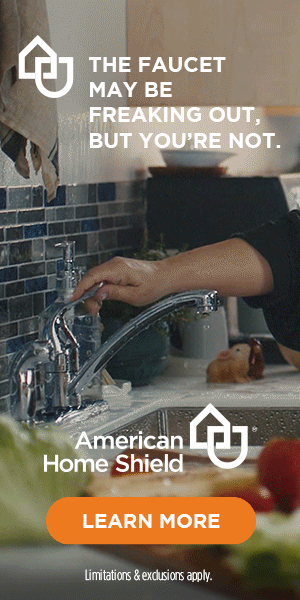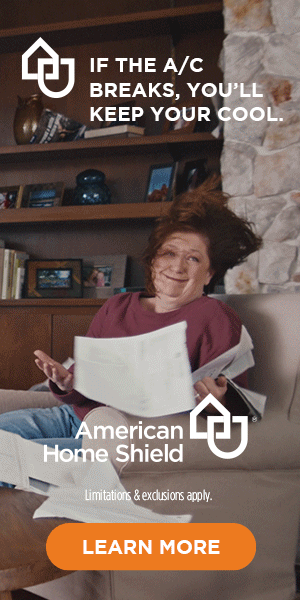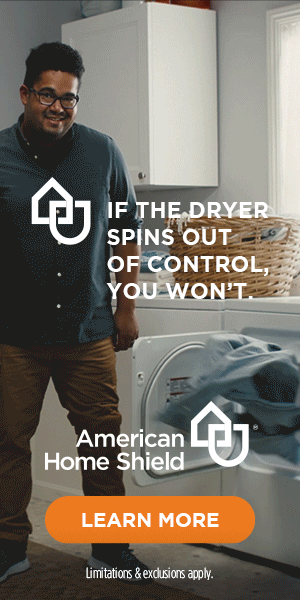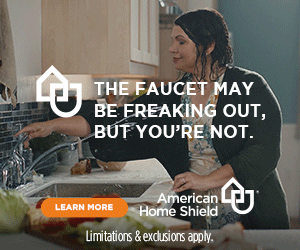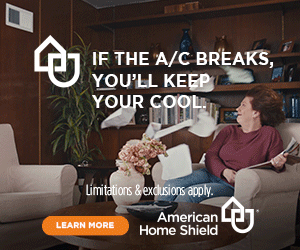 Select stills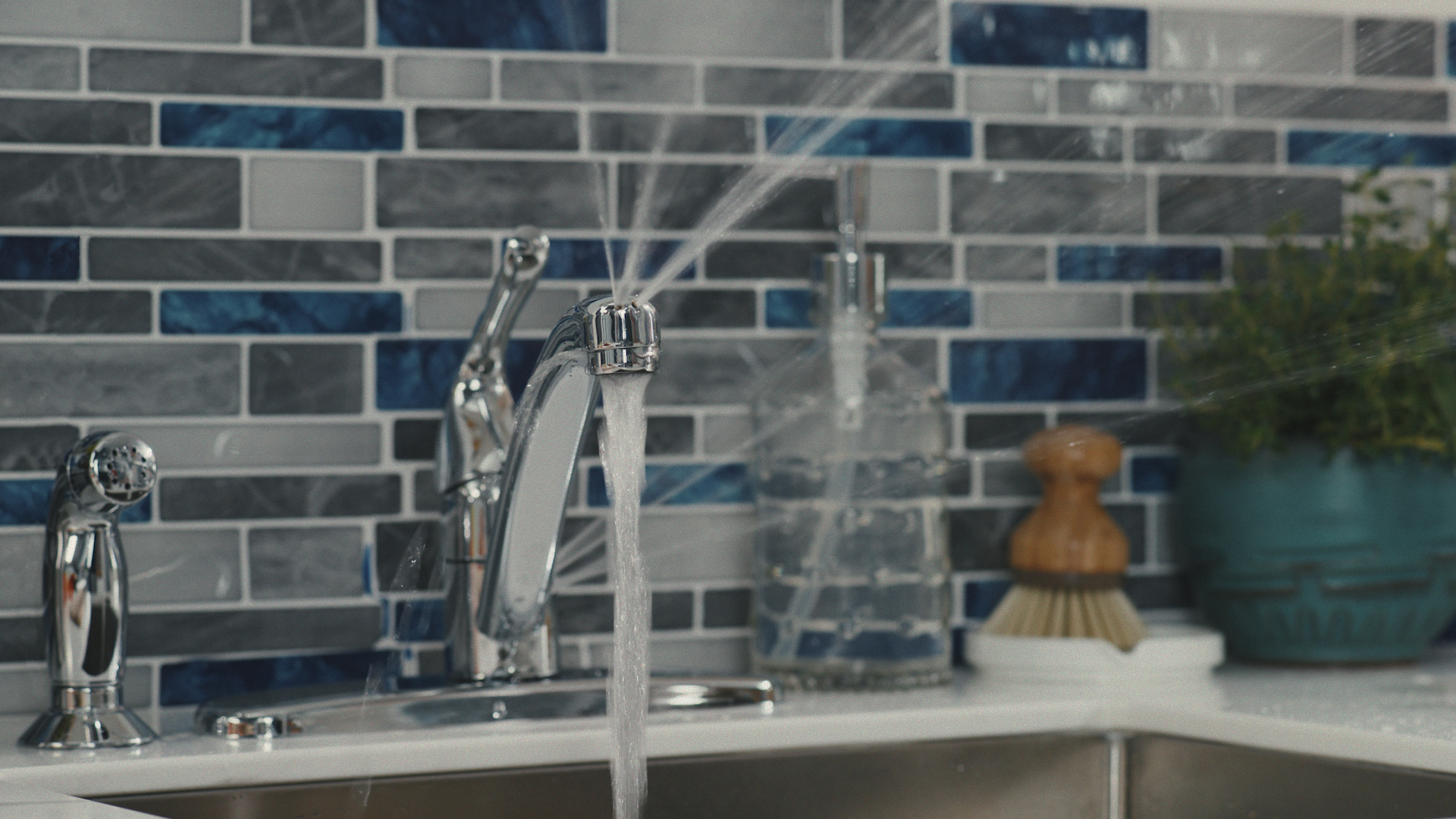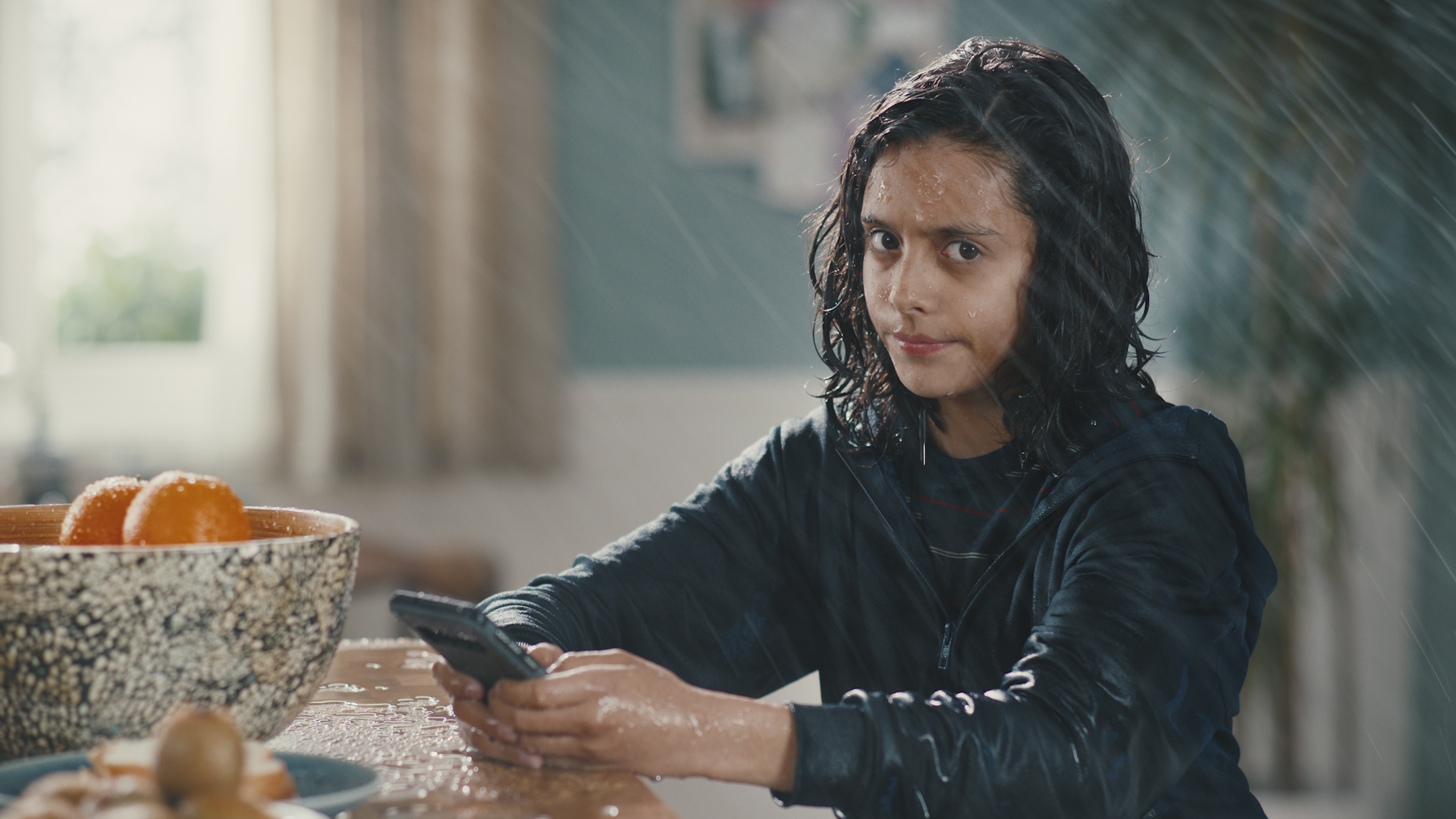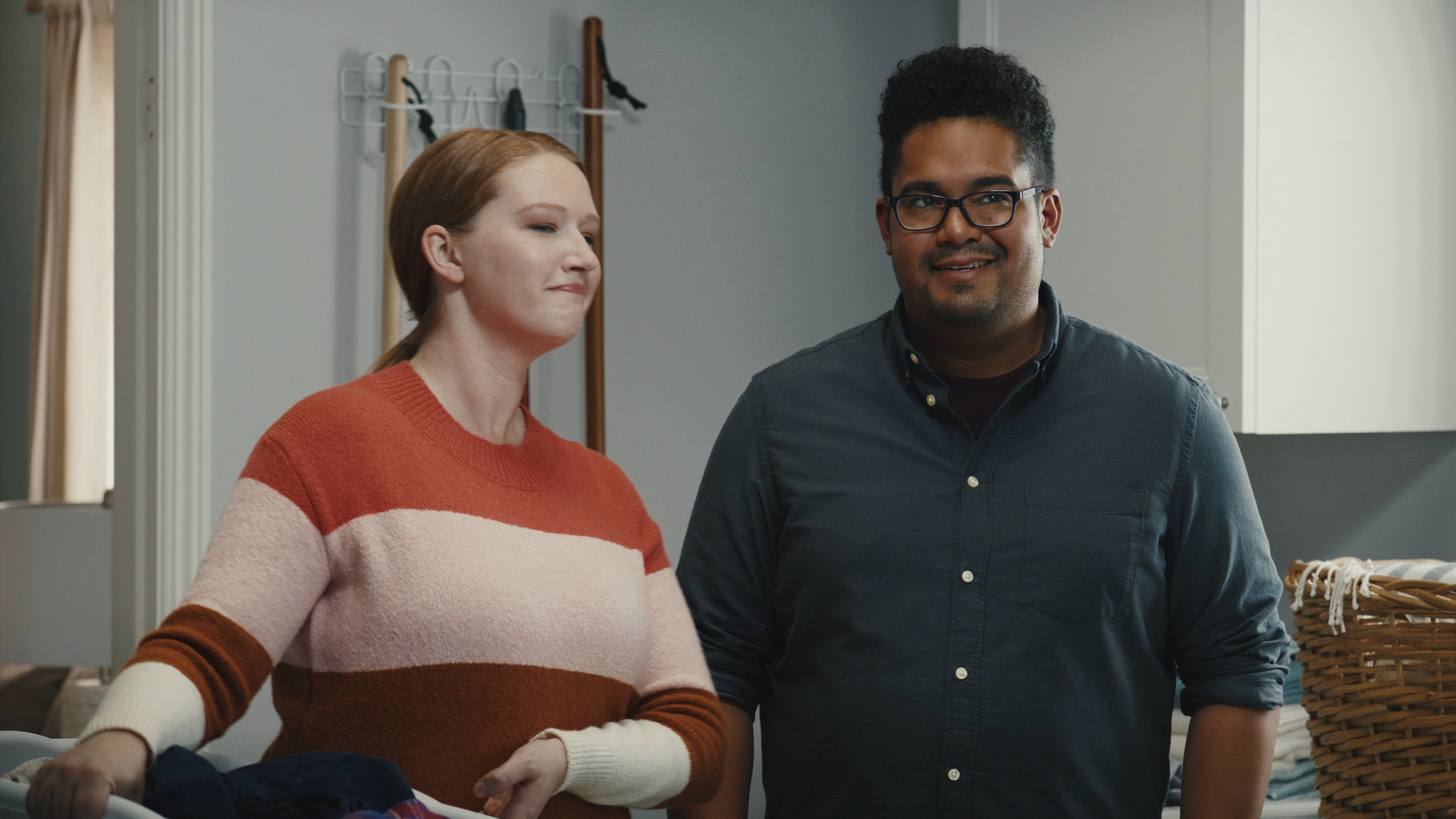 Bad memory? Stick one of these bad boys onto your appliance to help you remember who to call.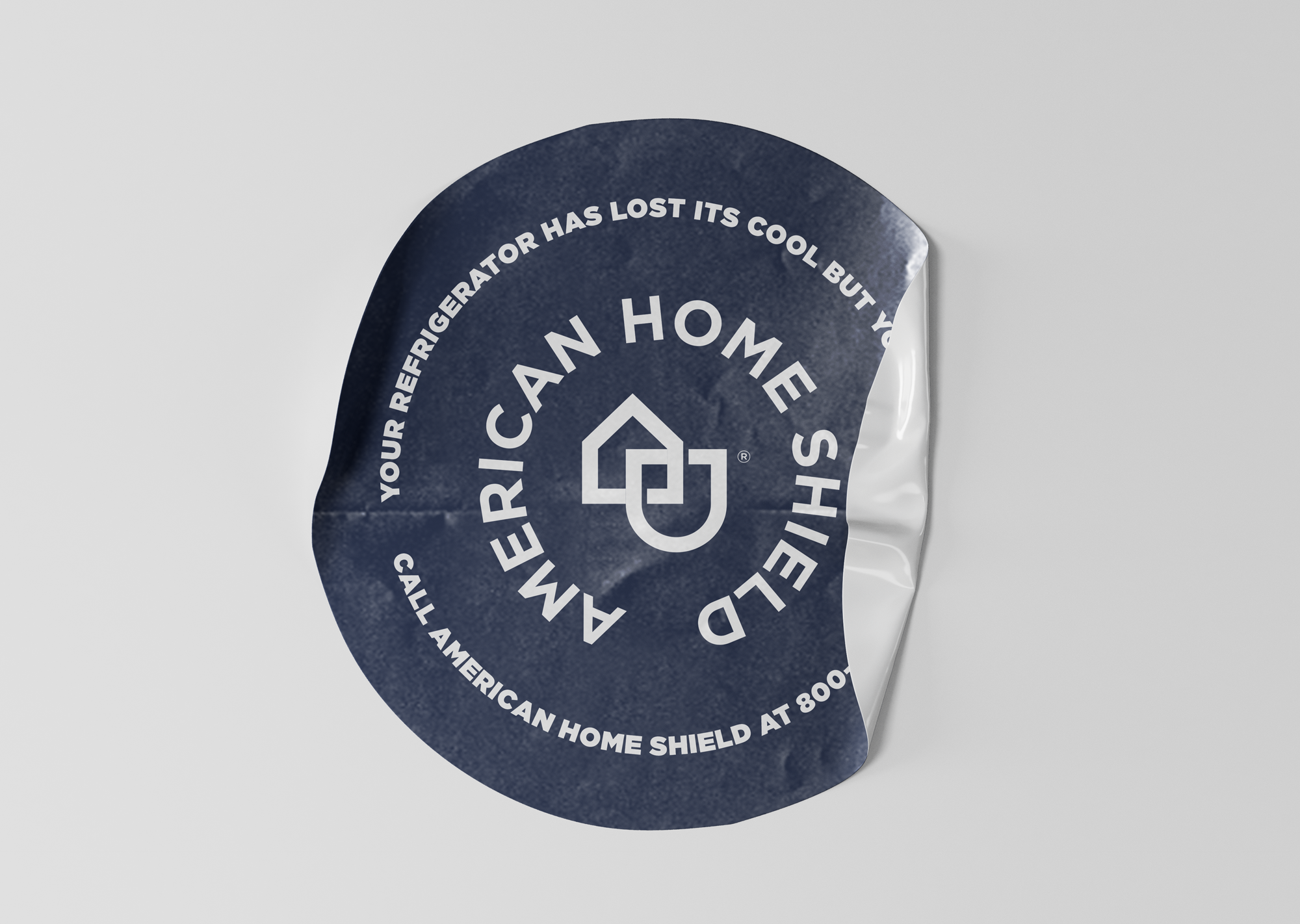 Made at Fallon NY with:
CW:
Lauren Wilson
ECDs:
Leslie Shaffer + Nikki Baker
Producers:
Jason Jasso
, Kaiti Furo
Strategist: Savanah Brihn
Account: John King, Ale Wicka
Directors:
MAMA
Director of Photography:
Bryan Newman
Edit: Craig Rohrer + Crew Cuts